The Perlorian Brothers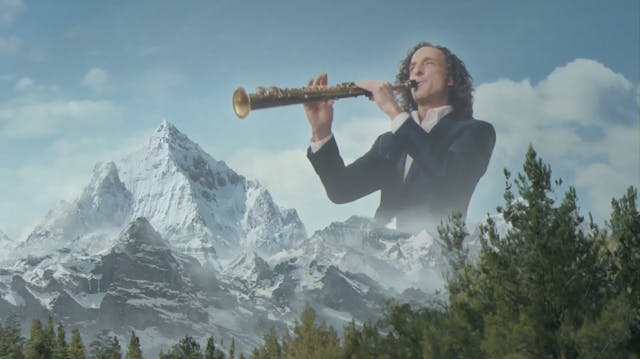 Busch Beer - Voice of the Moutain
The Perlorian Brothers do absurd. The duo is one of the most coveted in the ad world when it comes to visual comedy and unique storytelling.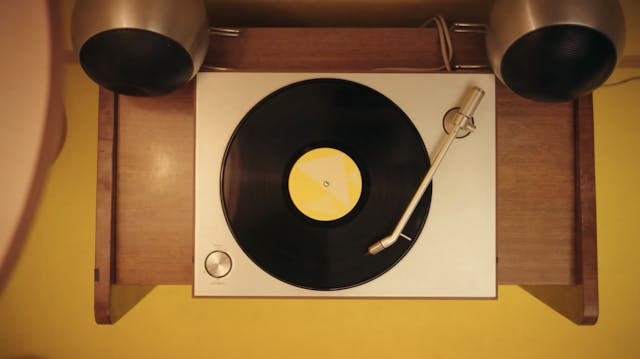 The AA - Love That Feeling
They regularly break the internet with their PSA ads such as 'Social Farter' or 'Barely High' for the Ministry of Ontario and have also made a number of Super Bowl clips for Old Spice, GEICO or Axe.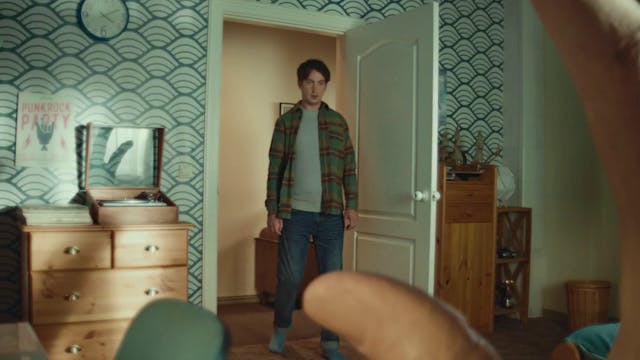 Kondomeriet - The Relationship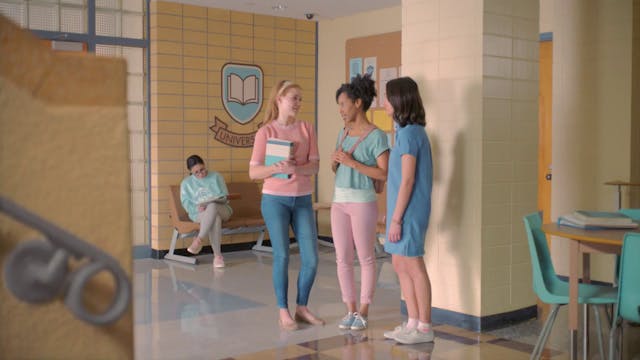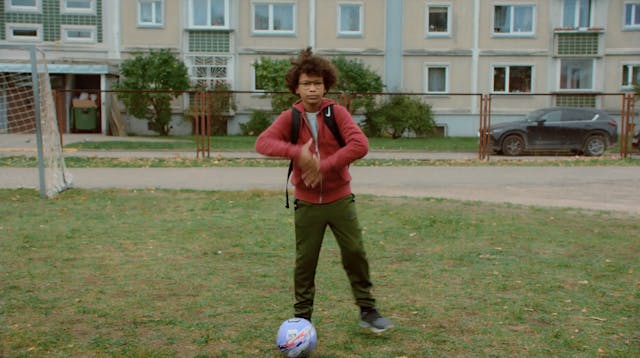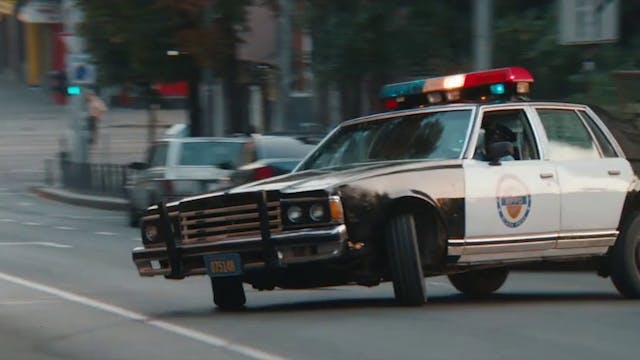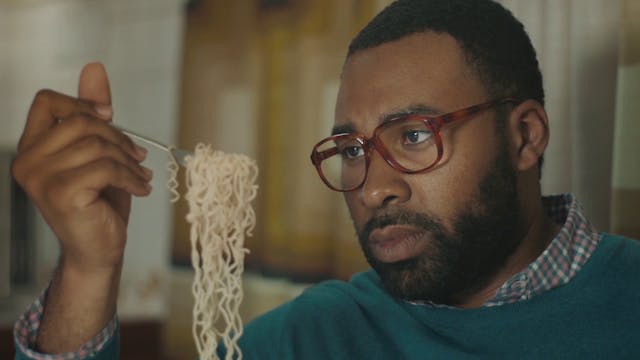 Government of Ontario - Giggles
Sons of the Canadian Prairies, The Perlorian Brothers are known around the world for their rigorous casting sessions, lively sets, and good manners.