Vincent René-Lortie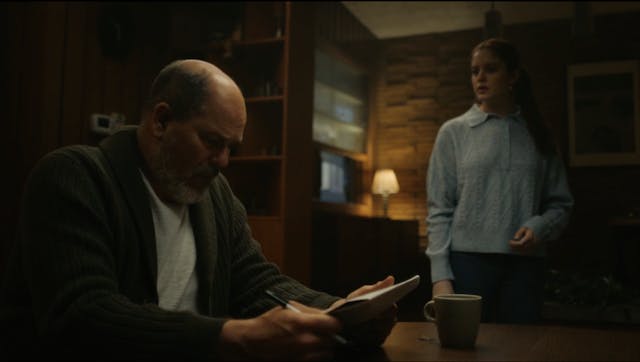 AFSP - Talk Away The Dark
Over the past few years, Vincent's work has been featured in some of the best festivals around the world: Vimeo Staff Picks, Young Director Awards (Gold), D&AD (Graphite Pencil for best Direction), UKMVA nomination…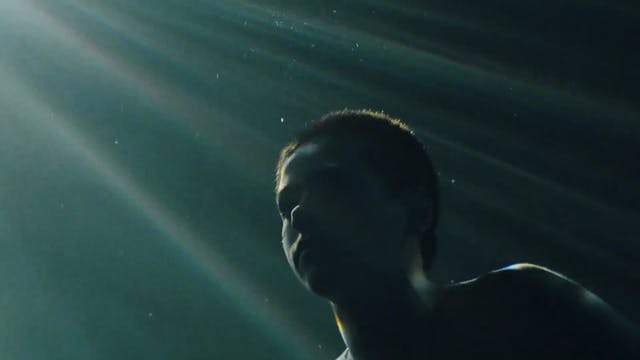 His work includes videos for The Barr Brothers, Alexandra Stréliski, Busty and The Bass, Sheenah Ko et Simon Leoza.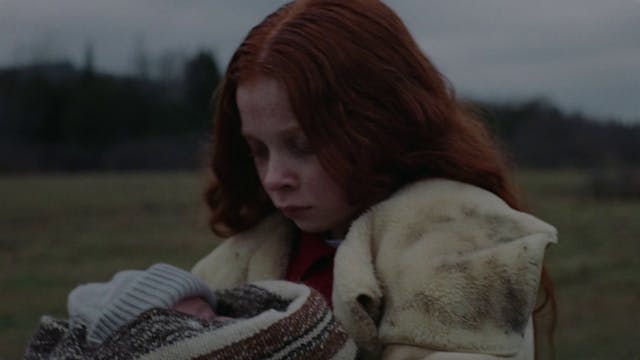 Vincent's universe is poetic, rooted in metaphors and emotions, with extreme attention to visuals. 
An explorer of the human mind, he uses his talents' body language as a prime medium of storytelling resulting in work that feels magical, intimate and genuine.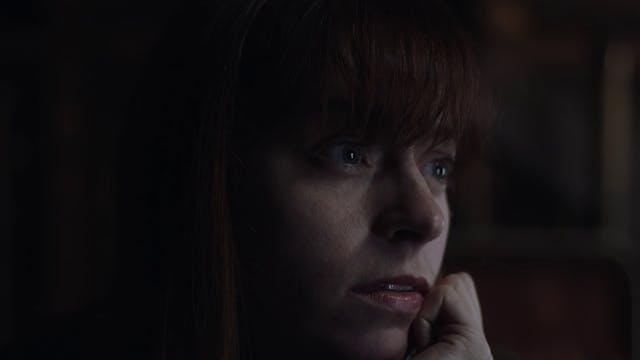 The O'Pears - Lady Winter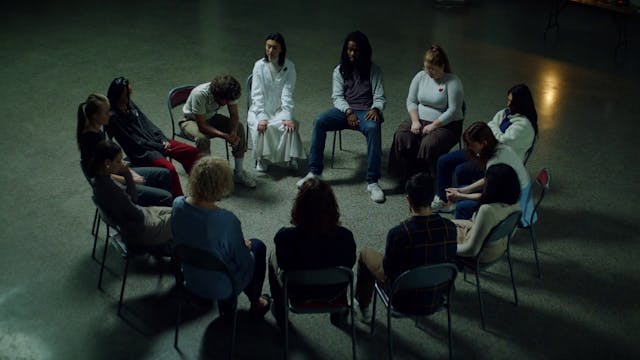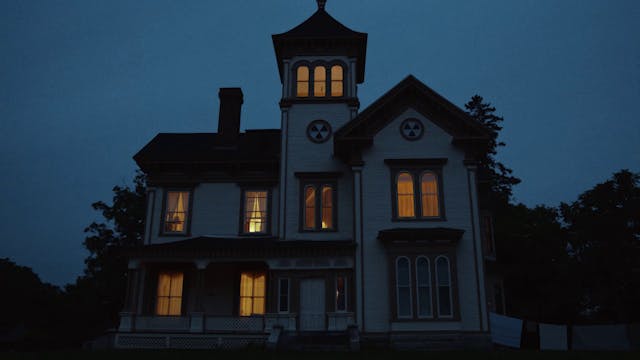 The Man Who Traveled Nowhere In Time - Film