Vincent René-Lortie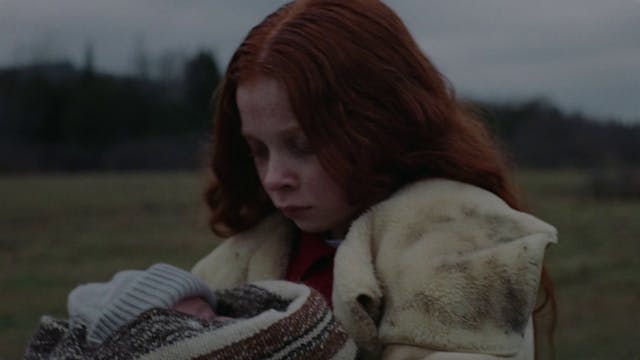 Over the past few years, Vincent's work has been featured in some of the best festivals around the world: Vimeo Staff Picks, Young Director Awards (Gold), D&AD (Graphite Pencil for best Direction), UKMVA nomination… 
His work includes videos for The Barr Brothers, Alexandra Stréliski, Busty and The Bass, Sheenah Ko et Simon Leoza.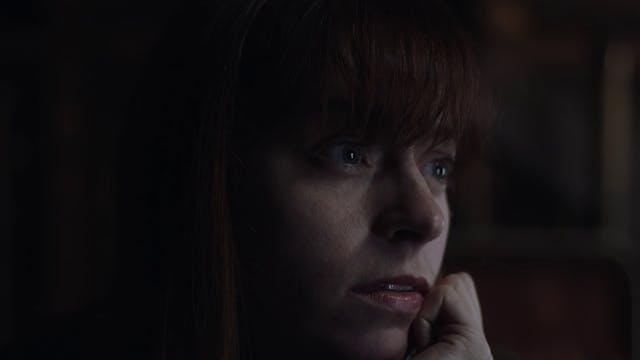 The O'Pears - Lady Winter
Vincent's universe is poetic, rooted in metaphors and emotions, with extreme attention to visuals. 
An explorer of the human mind, he uses his talents' body language as a prime medium of storytelling resulting in work that feels magical, intimate and genuine.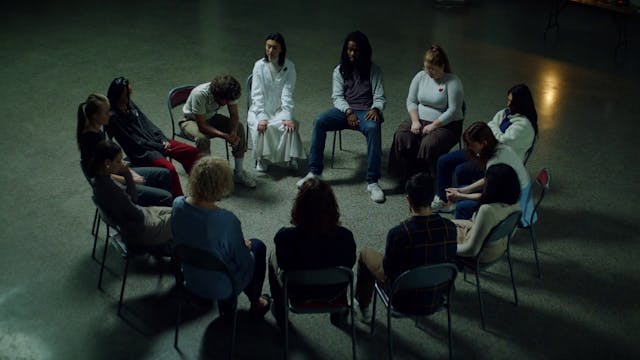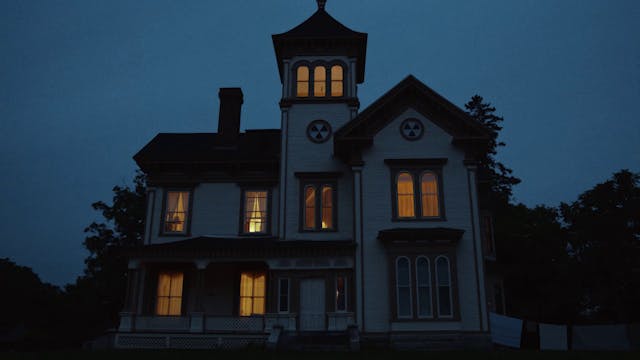 The Man Who Traveled Nowhere In Time - Film